You better stop touching before I really get pissed off~~~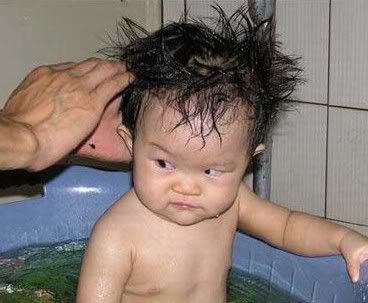 Save space!!!!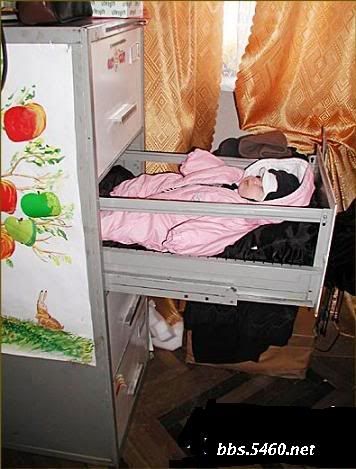 Somebody and somebody' s son…………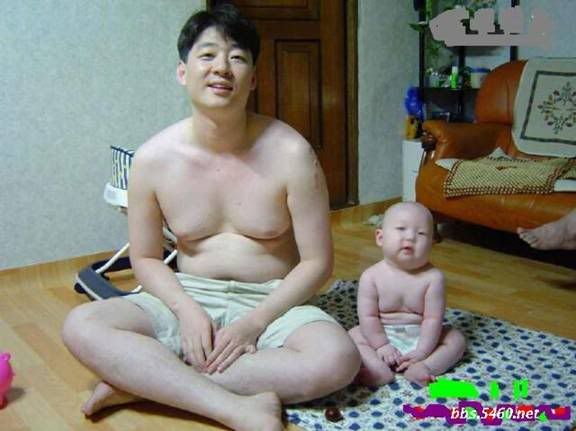 Wow … . So expensive ah!!!!

I didn' t even bite you…… ..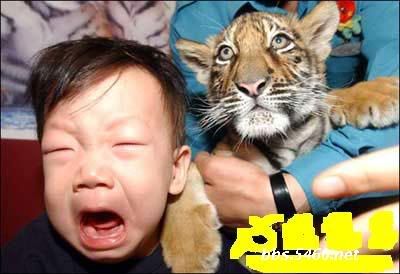 Come lets hold hands!!!!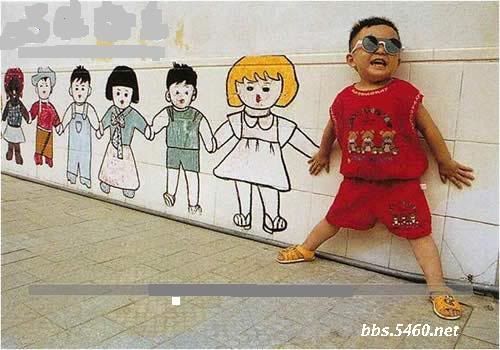 Don 't waste!!!!

I can prove that u can grow fat in just one scoop~~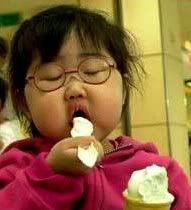 So sleepy………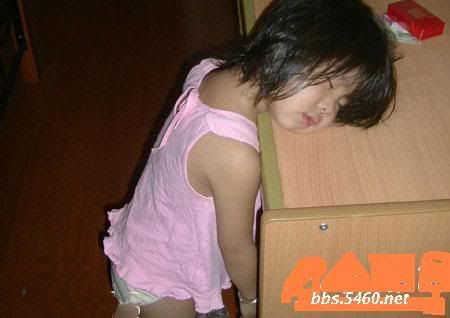 Mum says need to wash hand after going toilet… ..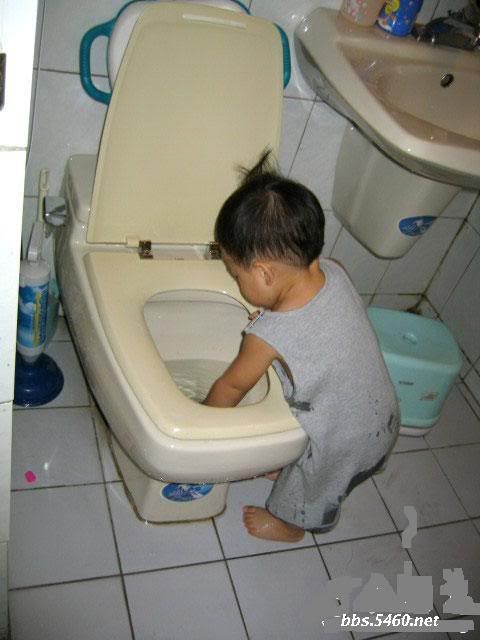 Plug in wrong place… ..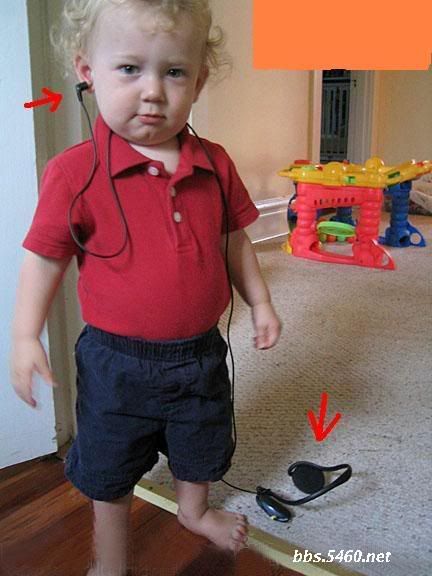 Although a bit overweight…… But what to do… . Life goes on… .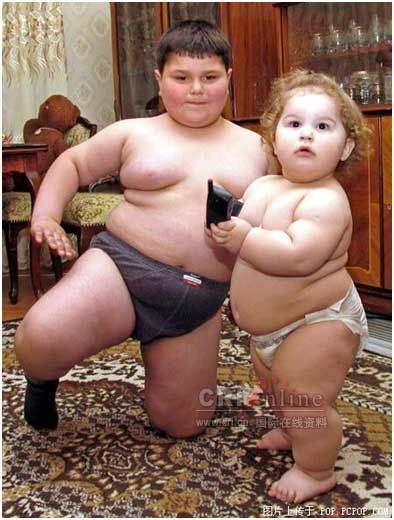 Who make up cry till like this!!!!

Objection!!!!

Daddy … .. I' m sorry!!!!!

Why target me……… ..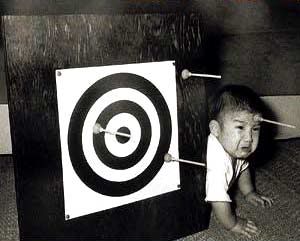 ---